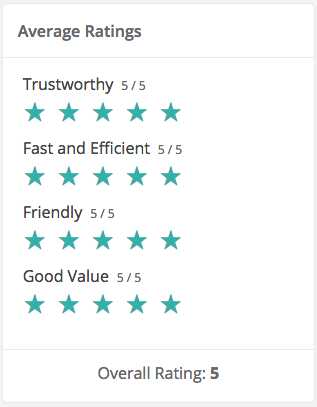 What Our Patients Like Most About Our Pharmacy
"Staff"
"So friendly and fast! Best pharmacy around!!!"
"Hometown folks and prices"
"Great staff and friendly service. They are like family."
"Loved the friendly atmosphere and willingness to help."
"Love this pharmacy!! Friendly people, and they even have cute boutique clothes for a great price!!"
"So glad I switched!"
"WONDERFUL!!"
"Very nice and clean pharmacy. Very polite and helpful staff."
"You are treated like you are appreciated. Very friendly. They don't just stand there looking at you like at other places; they speak to you."
"Love this pharmacy! Great customer service. Workers are always smiling. Just an all around great, old school, mom and pop pharmacy."
"The service is excellent, and they have super cute clothes!"
"A great group of people that are willing to go above and beyond for their customers."
"You are treated like someone, and not just a number or a dollar sign."
"It's nice walking into a place where everyone behind the counter is smiling, saying hello, and asking how they can help you, all while calling you by name."
"Our number 1 go to for pharmacy needs!"
"They are just wonderful people that help you with anything."
"Lafayette Pharmacy greets you when you come in and is eager to help you by answering your questions and fulfilling your needs."
"Love the staff! Wonderful service! Cute clothes too! "
"The best in town."