New Patient Please Call 615-398-4309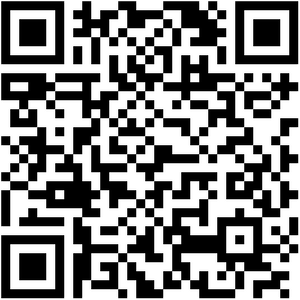 COVID Vaccine Scheduling:
Scan the QR Code to register for your appointment!
Our vaccination hours:
Monday-Friday 9:30am-4pm
Bringing Pharmacy Back Home
Lafayette Pharmacy is the only locally owned pharmacy in the Lafayette, Tennessee area. We're dedicated to bringing you old-fashioned customer service coupled with today's modern technology.
Subscribe to our newsletter for seasonal promotions, health news and savings.
The New Pharmacy for You
Our expertly trained pharmacists and friendly staff pride themselves on making sure your pharmacy experience exceeds expectations.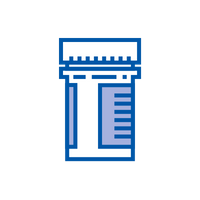 Transfer Your Prescription
Use our online transfer form to easily refill your prescriptions with us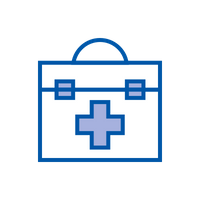 We offer a wide range of services beyond providing medications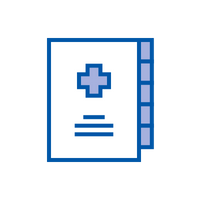 Health News
Read up on current health news topics so you never miss a beat
Easily Transfer Your Prescriptions
We make it easy to transfer your prescriptions seamlessly from your old pharmacy to us. Just fill out the online transfer form and we take care of the rest. Managing your prescriptions with us is easy from start to finish.
Download Our Free Mobile App

Search and Download
Download our app. Type in your zip code. Select "Lafayette Pharmacy"

Prescription Refills
An effortless way to request refills straight from your smartphone

Reminders
A weekly calendar to coordinate medication doses and receive refill reminders

Reading List
Save the health news articles you want to read for later so you never miss a beat